HOT; Victoria Beckham and Harper made their way into Brown Thomas this week …how cute is Baby Harper???
NOT; Anne Hathaway at the Premiere of Batman am i the only one who felt a little let down by her in this ill fitting dress???i know she not referred to as 'Catwoman' in the film but c'mon Anne…
HOT;Kim K is looking hot in this white and yellow dress i love her hair this length do you guys???
NOT; Poor Pixie Lott got caught in between waxes at the Batman preimere this week…see celebs really are just the same as us (minus the premieres…designer dresses etc …sigh)
HOT; Jordan Sparks looks fantastic after shedding 50 lbs in weight -good for her…that should motivate the rest of us …
NOT;Being dragged up 'the moving stairs' (escalators) by by 3&4 yr old cousins about 20 times …they really ware you out although i got to go on the train in the pavs…#win
HOT; Yet again Millie makes it into Whats Hot and Whats Not for her effortless style here she is with boyfriend Professor Green on hols …again this week
NOT; Russell Brand and Katy Perry's divorce is finalised this week…i really thought they were in it for the real deal…
HOT; the cast of Magic Mike are causing quite a stir at the moment …check em out….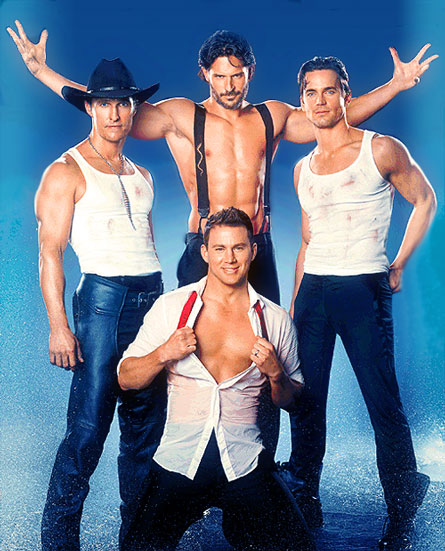 Hope everyone had a great week…
Its not goodbye its cya later…
Fi xoxo
Pic source; Thebeautydial.com, cristinahh.wordpress.com, africanewslife.com, rickey.com, mirror.co.uk, thehollywoodgossip.com,chatterbusy.blogspot.com, whatcarlyhates.blogspot.com.